Let organisations grow from sprout to majestic
LauerLogic Business Development provides a good breeding ground for the development and growth of organizations & concepts with an affinity for innovation and technology. We bring together experience, infrastructure and performance to realize ideas.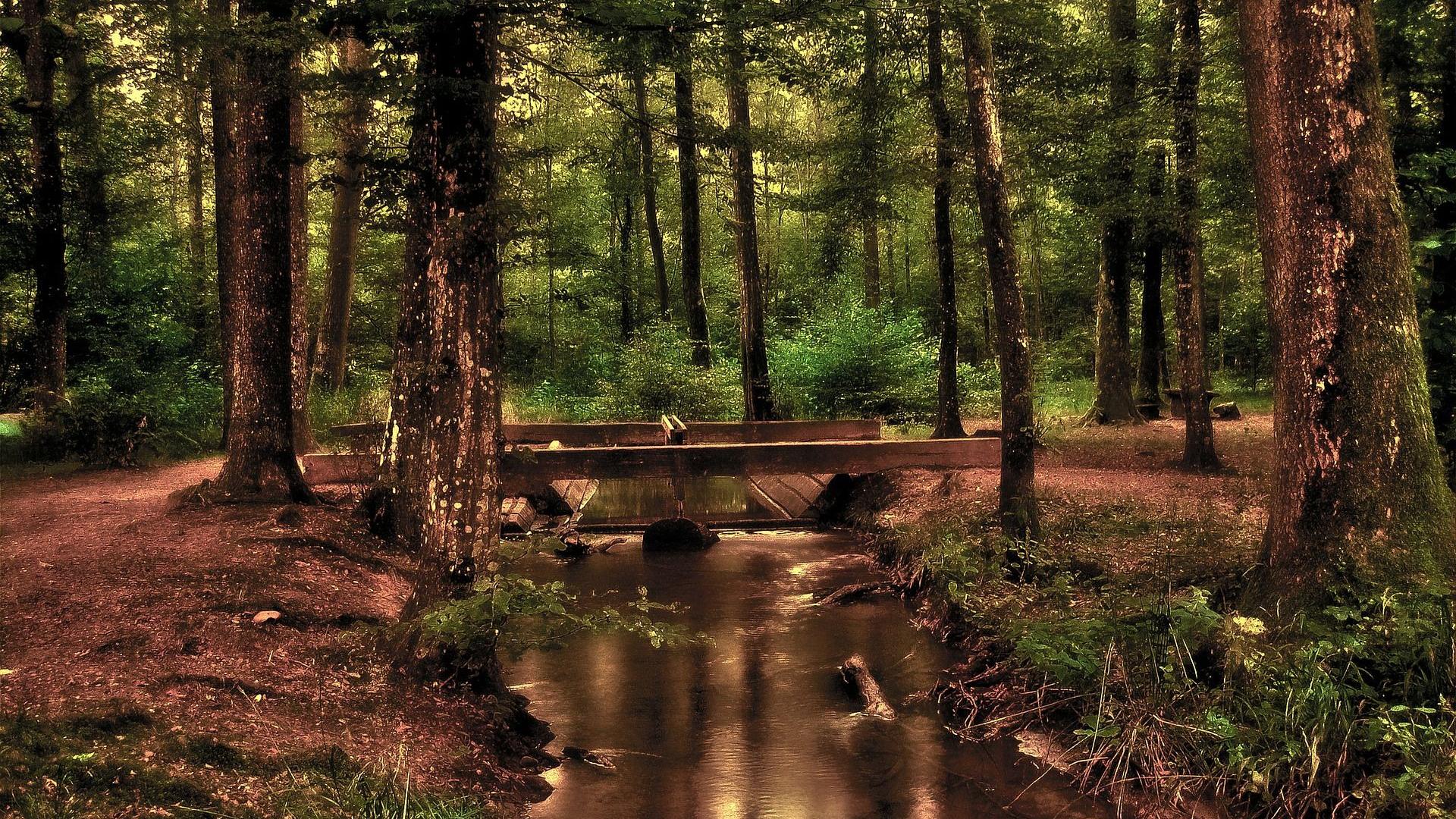 Business Development
Our involvement always starts with a good conversation - whether it is about an enthusiastic plan, on board at a start-up or a company with ambition for the next level. LauerLogic develops business solutions with them, strengthens their services and helps them reach their target group.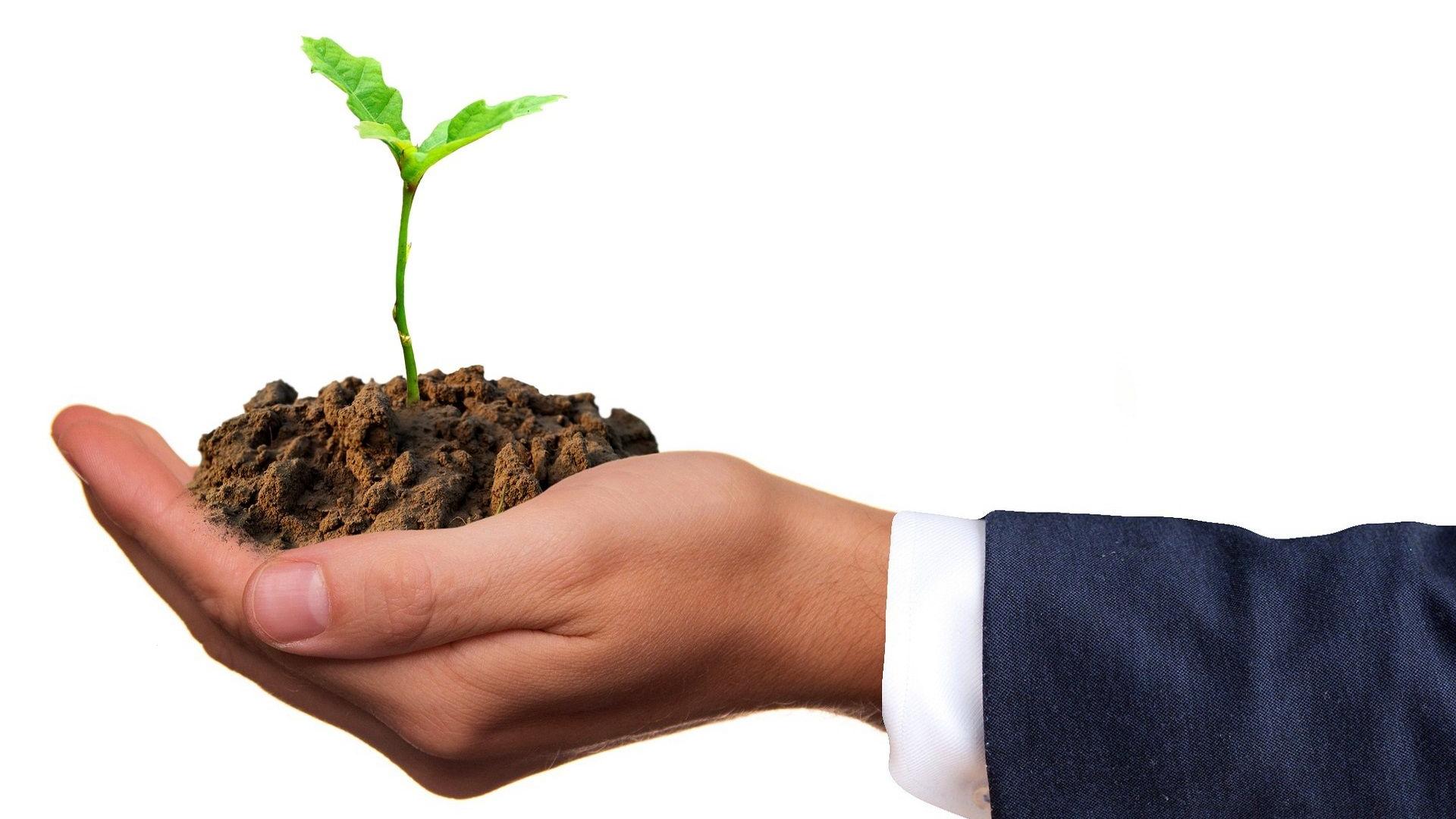 Our Investments
LauerLogic looks beyond financial investments - your loans from now are your ballast of tomorrow. We have alternatives with hands-on support from existing companies connected to LauerLogic BV. There is also an active network of partners for professional guidance and reinforcement based on parts of success.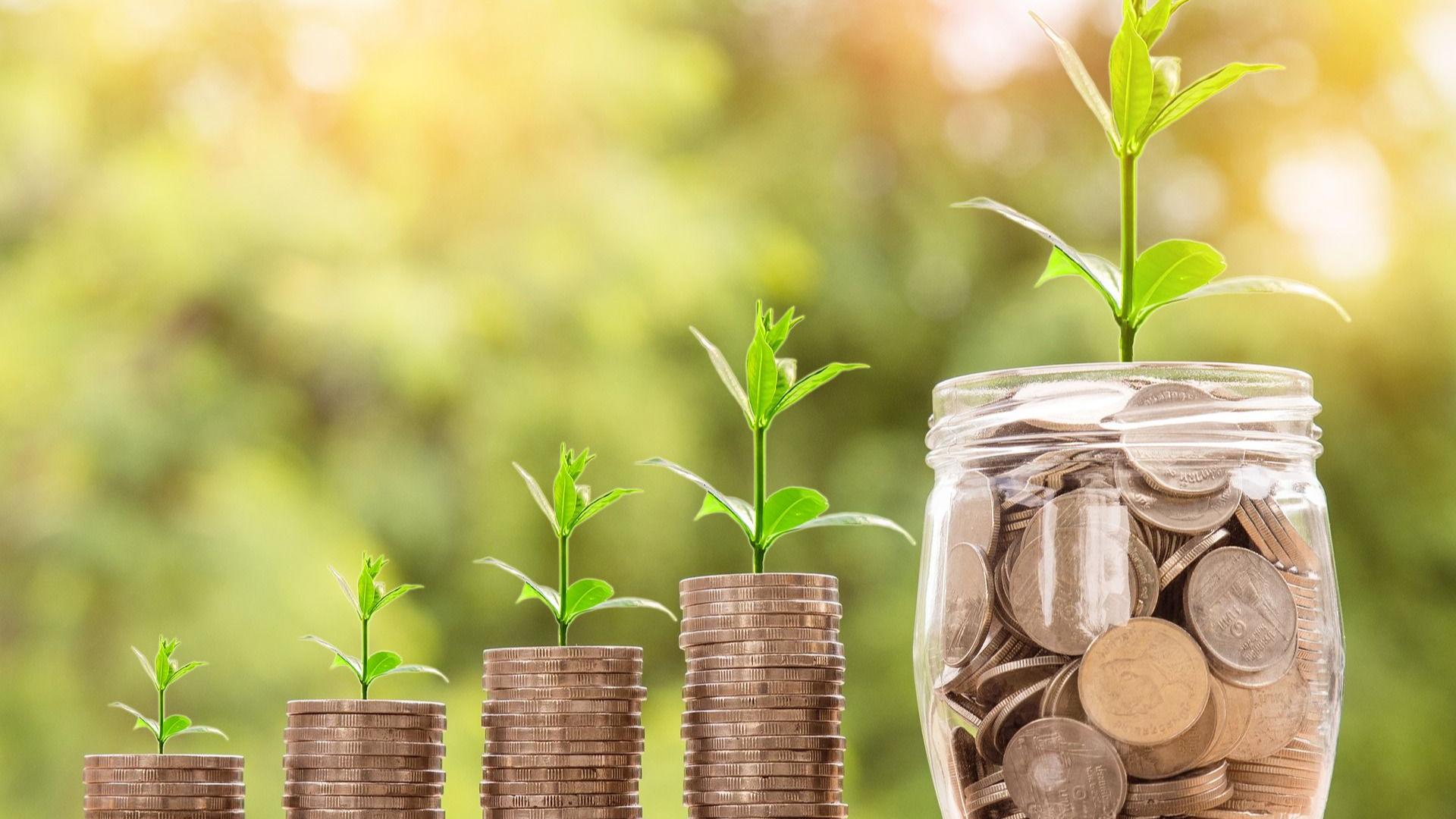 Latest developments
LogicQ Co-operative Consultants is a 100% subsidiary of LauerLogic and offers freelancers and Freelancers an attractive way to work together. Recently, we have strengthened the structure and simplified the participation process and increased the benefits.

Our current projects
We always have time for a good initiative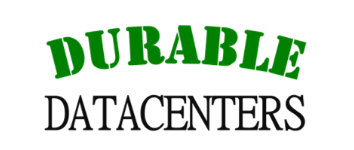 LogicQ Learning biedt practice-oriented learning
The LogicQ members provide valuable training and workshops through the combination of their practical experience and the theoretical models.
LogicQ Learning has developed an education program in collaboration with teachers and education partners.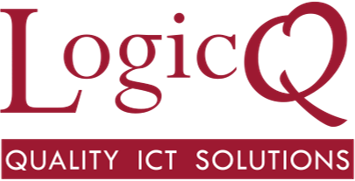 Labour mediates LogicQ Members
In addition to switching between supply and demand, LogicQ Labor also provides LogicQ Associés and facilitates them so that they can focus more on their work.
LogicQ Labor manages contract administration with clients, processes hiring requests and matches the ideal Association.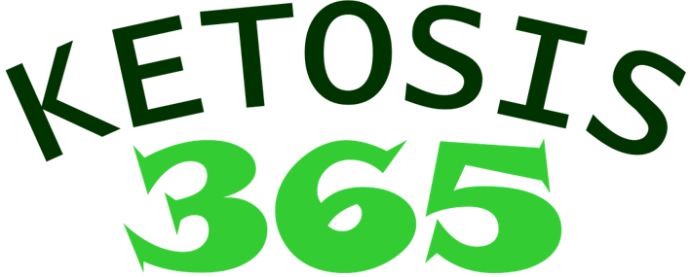 Labs practicum voor innovatie.
Service unit where associates work together within Expert teams on their own assignments and special projects for a select group of clients.
In doing so, we build start-ups and high-end solutions - often based on co-creation and digital business transformation.

IT Trading provides quality IT products
As a supplier of reputable suppliers, LogicQ IT Trade maintains various partnerships with distributors and suppliers.
IT Trading offers its customers the IT acquisition as a managed service and delivery against open calculation. They offer a wide variety of products that are needed in the daily practice of a modern IT department.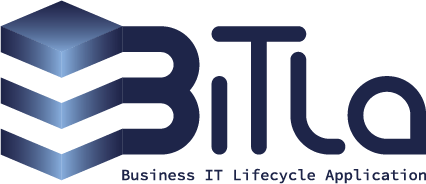 IT works with Networks
LogicQ Networks offers solutions by many experts and consultants and takes care of the design, implementation and management of your IT infrastructure.
They provide realistic solutions that match your wishes and budget.
Software and Open Source business applications
LogicQ Software provides state-of-the-art applications for companies and organizations. The quickly deployable business solutions are affordable and reliable and available for almost every sector.
In doing so, we build start-ups and high-end solutions - often based on co-creation and digital business transformation.
Let your business grow from seed to majestic..